$14 Flat Rate Shipping Within Ontario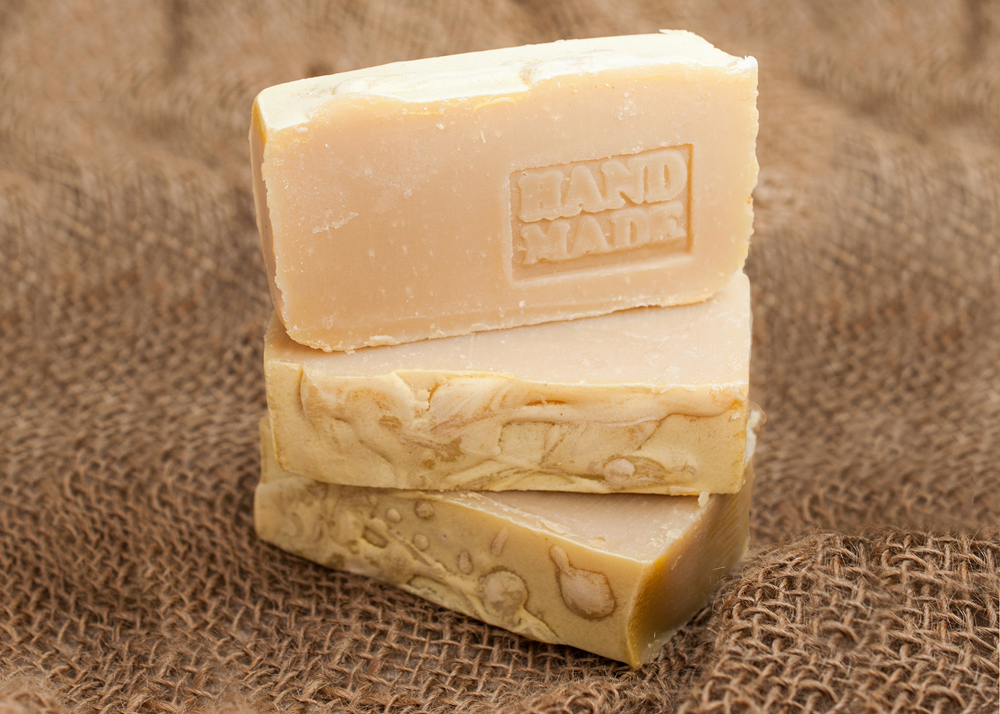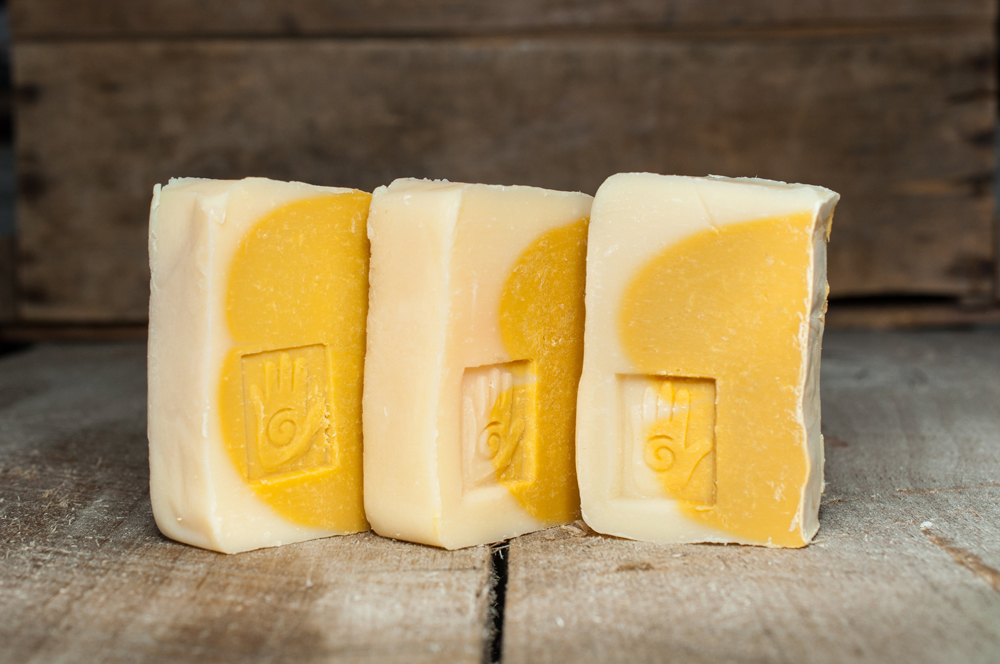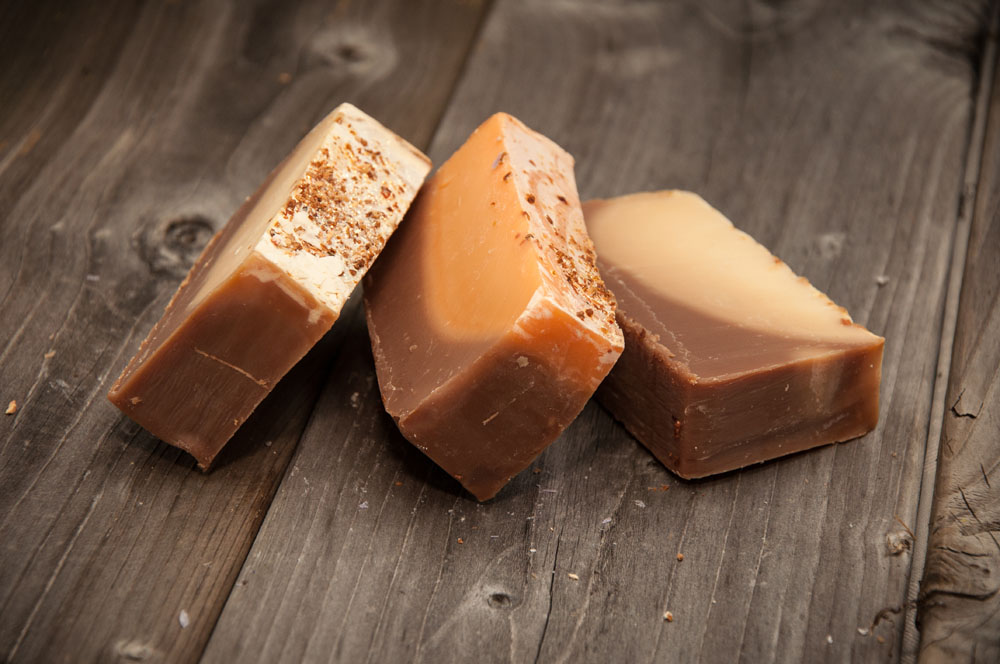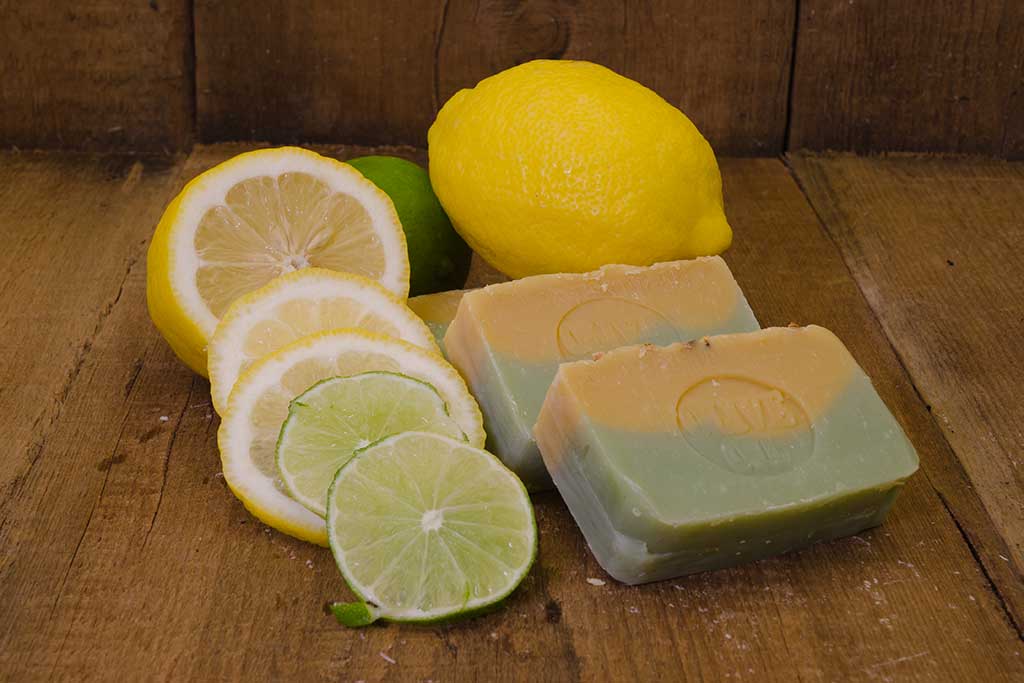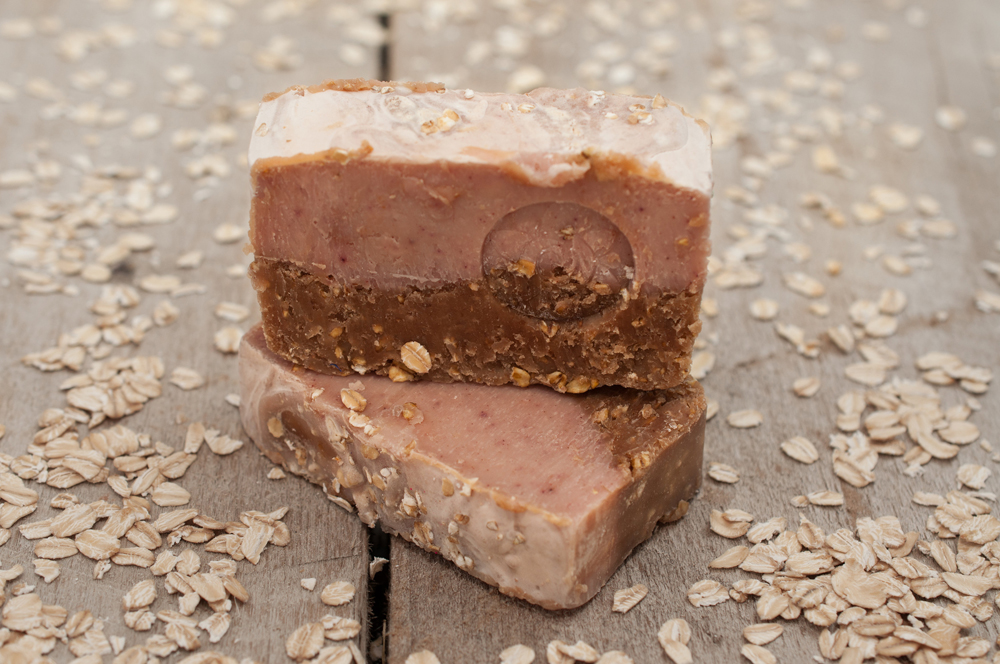 WaterfordGirl® Handmade Soap is expertly crafted in small batches to ensure quality. A premium blend of carefully chosen oils and butters produces a creamy, bubbly, conditioning bar of soap – divine to the touch – leaving skin clean and pampered, not stripped and dry. Each soap is hand-cut and no two are ever quite the same. Enjoy.
It is our belief that hand crafted soaps should be both enjoyable and affordable.
Many of our soaps are 100% gluten free and some are 100% vegan. Look for the symbols 
 and 
$5, or five bars for $20.
Have a Warm Bath with TheWaterfordGirl® Bath Magic to keep skin soft and silky!
"I purchased several of your soaps at a craft sale in Hamilton. I purchased some soap for my husband and he LOVED it (which is hilarious becasue he was anti-smelly soap before trying your soap). ~ Pamela Earle-Jackson, USA Project Manager, University of Maryland School of Medicine.
"Love your 'One Stop Shop' . All your products are amazing and top quality. Happy to know they are made in Ontario, Canada. Thank-you." ~ Barb, Hamilton