$14 Flat Rate Shipping Within Ontario
Lavender, Apples & Oak Cocoa Butter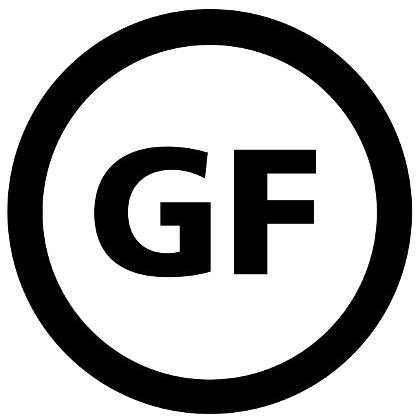 Love the smell…
A warm inviting fragrance oil that has been blended to perfection with soft lavender, juicy apples, and an oak wood finish.
Feel the love…
The luxury of handmade soap meets cocoa butter, the ultimate moisturizer. Cocoa butter also provides antioxidants, which fight free radicals.
Ingredients:
Distilled water, coconut oil (cocos nucifera), sustainable palm oil (elaies guineensis), olive oil (olea europaea), sodium hydroxide, canola oil, castor oil (ricinus communis), tallow, cocoa butter (theobroma cacao (cocoa) seed butter), rice bran oil (oryza sativa), fragrance, skin safe cosmetic colourant, ultramarine, oxide.
100g