$14 Flat Rate Shipping Within Ontario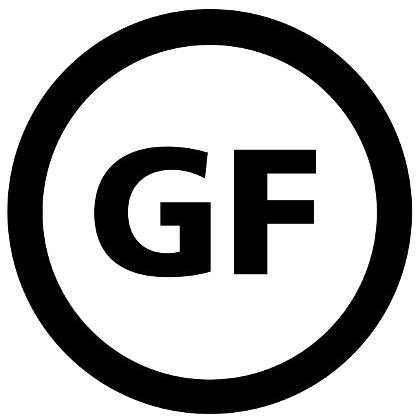 Love the Smell…
Fall in love all over again thanks to this dark, musky / earthy aroma profile.  The aroma is slightly sweet, with an intoxicating floral, woody, and herbal, scent, with balsamic undertones and patchouli.
Love the feel…
This soap is a must have.  Lavender essential oil soothes irritated skin, eases headaches, helps heal sunburns, and relieves tension – it may even lull you to sleep after a relaxing bath.  Unleash the Power of Patchouli on the mind, body and soul.  Patchouli is an aphrodisiac, a stress-buster, and possesses antiseptic properties that are great for the scalp and oily skin.
Opposites attract to create a harmonious balance – just like a perfect marriage.
Ingredients:
distilled water, oleo europaea (olive), cocos nucifera (coconut oil), elaeis guineesis (palm), sodium hydroxide, ricinus communis (castor), lavendula angustifolia, pogostemon cablin essential oil, ultramarine, oxide, titanium dioxide
100g