$14 Flat Rate Shipping Within Ontario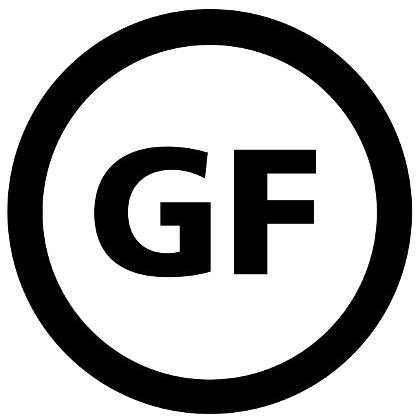 Love the smell…
Palmarosa's combination of geranium, rose, and orange scents is accented with the citrusy sweet "good morning" aroma of orange essential oil.
Feel the love…
Palmarosa and orange essential oil have excellent skin care properties, including hydration, cell renewal, and antibacterial.
Ingredients:
Distilled water, coconut oil (cocos nucifera), sustainable palm oil (elaies guineensis), olive oil (olea europaea), sodium hydroxide, castor oil (ricinus communis), palmarosa oil (cymbopogon martini), sweet orange oil (citrus sinensis) oil, dried cornflowers, ultramarine, cosmetic skin safe colourant.
100g