$14 Flat Rate Shipping Within Ontario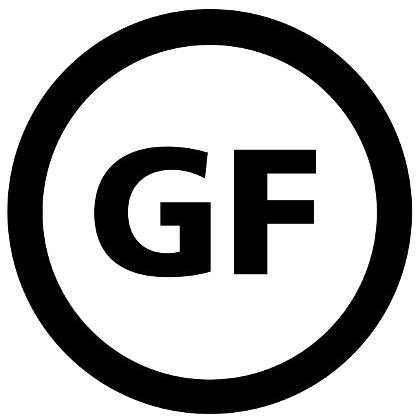 Love the smell…
Awaken your body and mind with this mmminty and tingly, creamy and cleansing soap. The luxurious lather leaves skin feeling refreshed and clean.
Feel the clean…
Menthol in peppermint oil promotes healthy and clear skin, and has a cooling effect that wakes up tired skin, brightens dull skin, and controls excess oil production.
Ingredients:
Distilled water, olive oil (olea europaea), coconut oil (cocos nucifera), sustainable palm oil (elaies guineensis), castor oil (ricinus communis), sodium hydroxide, peppermint oil (menthe piperita), dried spearmint leaves, green iron oxide.
100g