$14 Flat Rate Shipping Within Ontario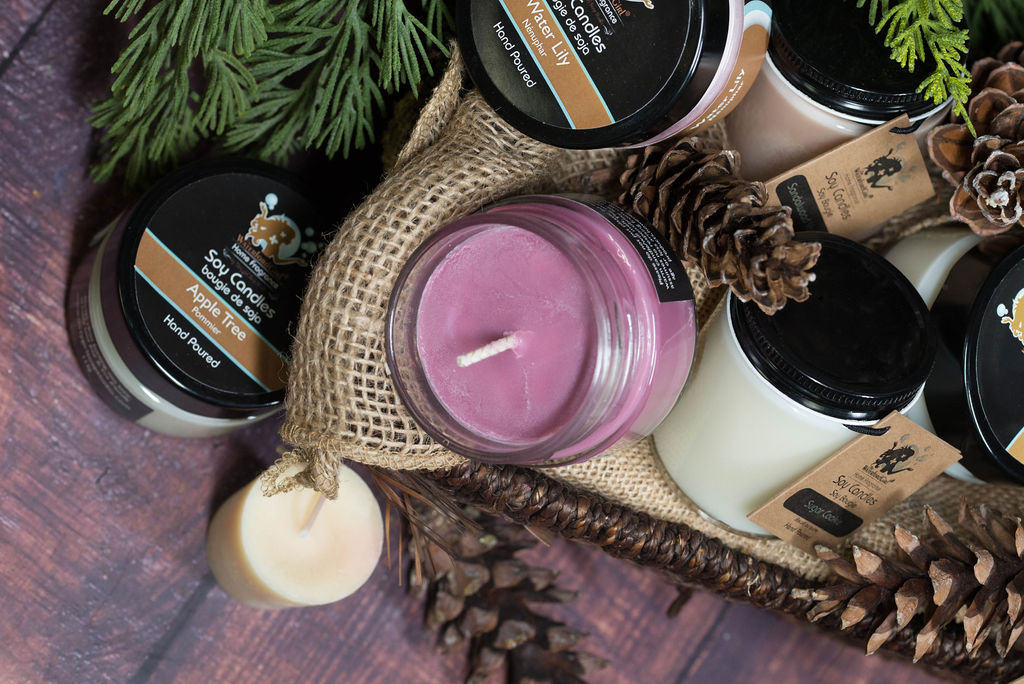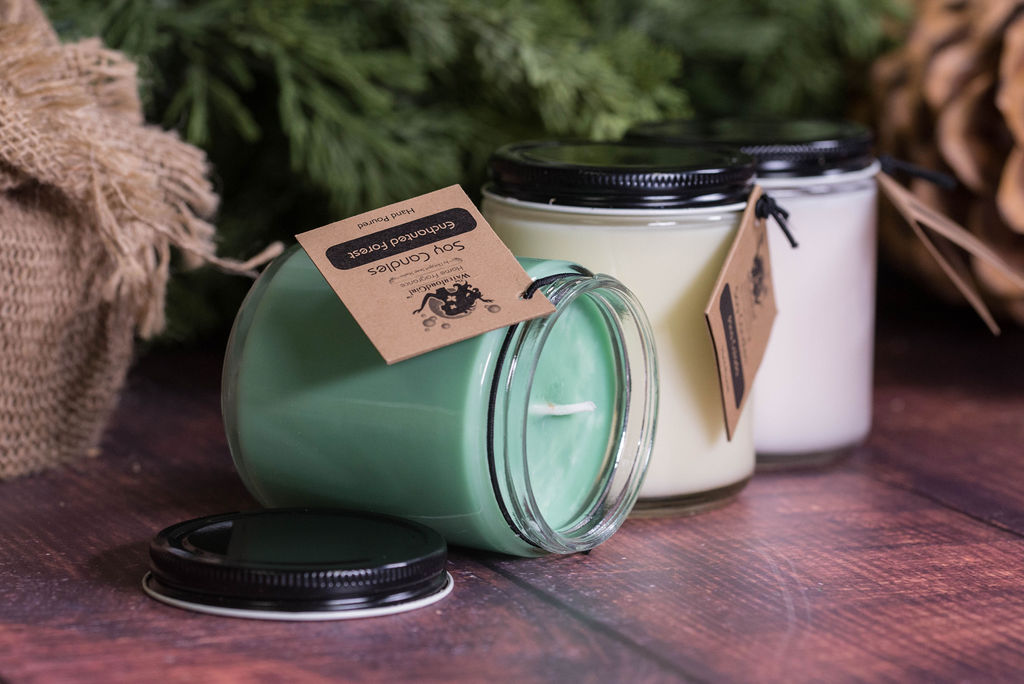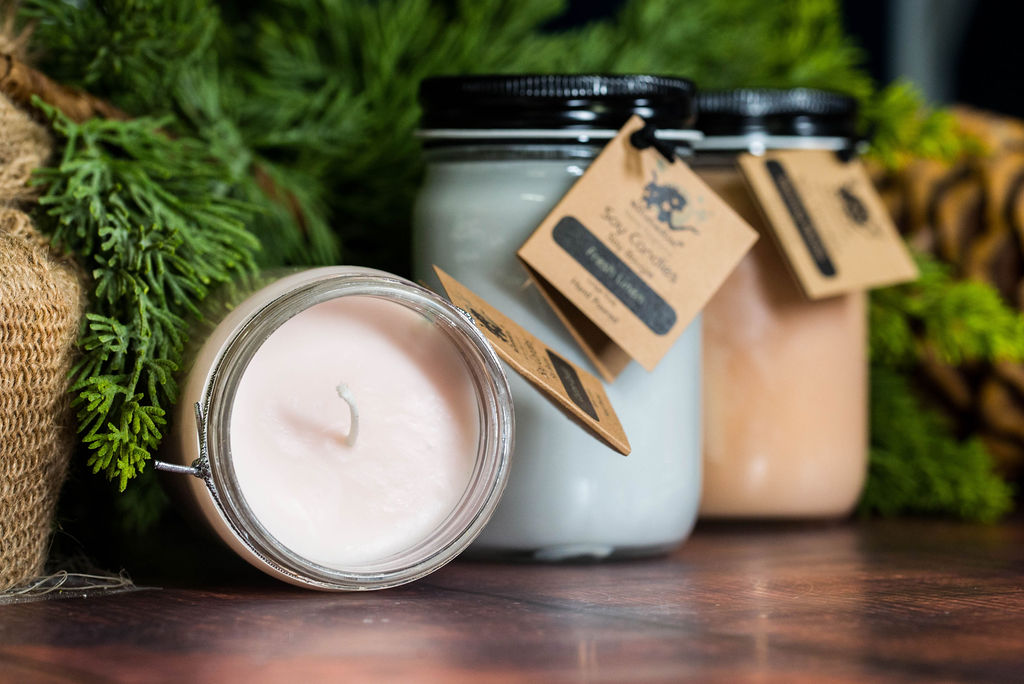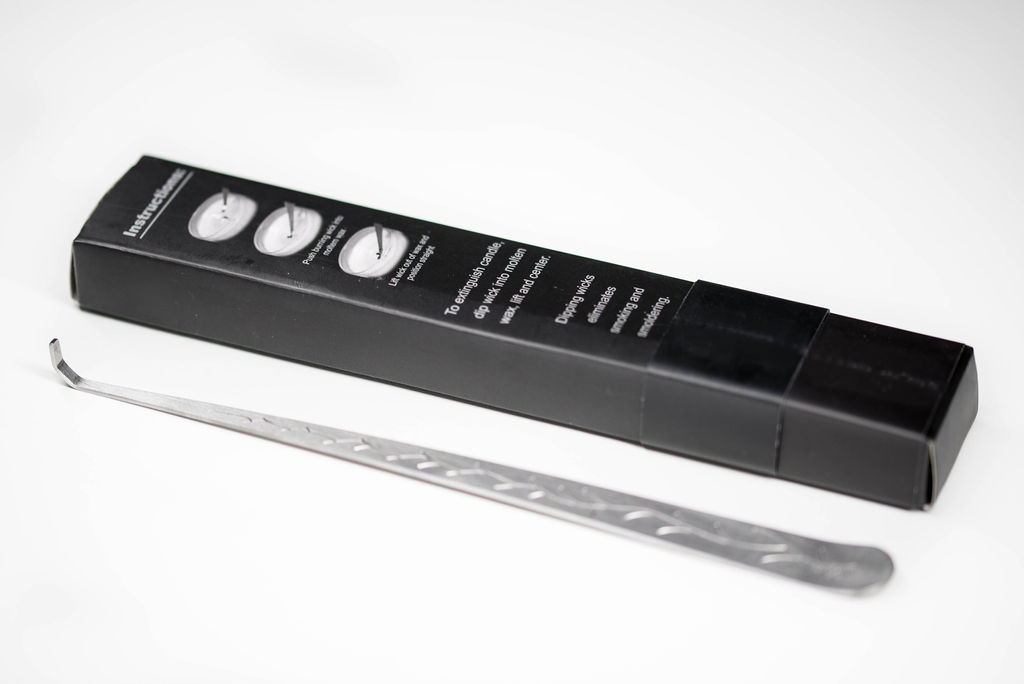 Fantastic line-up of pure soy and natural wax candles, wax melts and votives. Choose from a large variety of high grade fragrances and containers.
"Just got my order! Once again, so impressed with shipping and the product! Love, love, love your products!!!!"
Jean, Ontario
Enjoy your soy candle even longer!
If you blow out your candle before melted wax has completely flooded the candle's surface, wait until it cools, then use a blow dryer to warm the wax until the surface is smooth. Your candle will burn more evenly, and last for many more hours.
Large Waterford Jar     $15.00
Medium Waterford Jar     $12.00
Small Waterford Urban Collection     $7.00 (Super Saver!  3 for $18.00)
Wax Melts     $2.00
Votives (2 pack)      $5.00
Wax melts are 3 for $5