$14 Flat Rate Shipping Within Ontario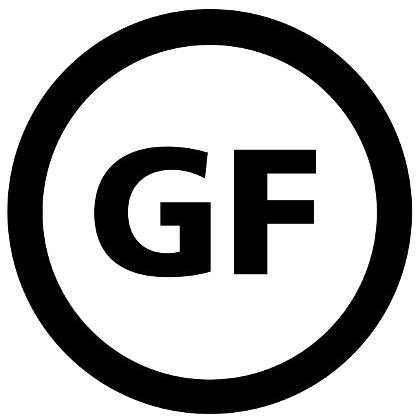 Love the smell… Escape the mundane and enjoy the soothing sensation of this surprising tropical treat. Fresh island pineapple served with a citrus touch of cilantro and sweet coconut.
Feel the Love…
Grape seed oil is 50 times stronger than antioxidants like vitamin C & E, and protects against cellular and tissue damage. Sweet almond oil renews skin cells, making you look fresh, young and radiant.
Ingredients:
Distilled water, coconut oil (cocos nucifera), sustainable palm oil (elaies guineensis), olive oil (olea europaea), sodium hydroxide, sweet almond oil (prunus amygdalas dulcis), grape seed oil (vitis vinifera), sunflower seed oil (helianthus annuus), castor oil (ricinus communis), fragrance, dried orange peels.
100g