$14 Flat Rate Shipping Within Ontario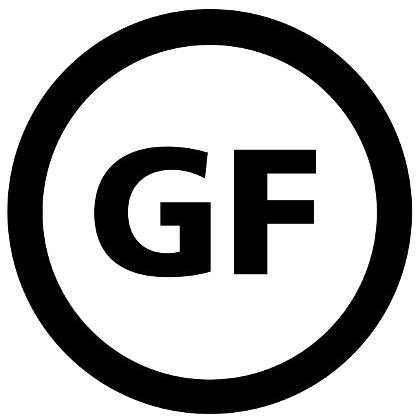 Love the smell…
Uplift your emotions and revitalize your outlook on life. Lemon and lime friends are sparkling, confident, and positive, bursting with irresistible energy and enthusiasm.
Lemon and lime essential oils are antibacterial, antiseptic and astringent – excellent properties for treating oily skin!
Ingredients:
Distilled water, coconut oil (cocos nucifera), sustainable palm oil (elaies guineensis), olive oil (olea europaea), sodium hydroxide, castor oil (ricinus communis), lemon oil (citrus limonum), lime oil (citrus aurantifolia), dried lemon peel, green iron oxide, skin safe cosmetic colourant.
100g