$14 Flat Rate Shipping Within Ontario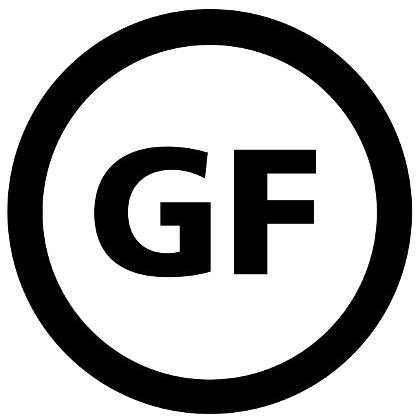 Love the smell….
A complex combination of gardenia, rose, violet, ylang ylang floral fragrances and heart notes of mimosa, cinnamon pine, musk, and amber.
Ingredients:
Distilled water, tallow, coconut oil (cocos nucifera), sustainable palm kernel oil (elaies guineensis), olive oil (olea europaea), sustainable palm oil (elaies guineensis), sodium hydroxide, soybean oil (glycine soja), canola oil, fragrance, ultramarine, mica, titanium dioxide.
100g