$14 Flat Rate Shipping Within Ontario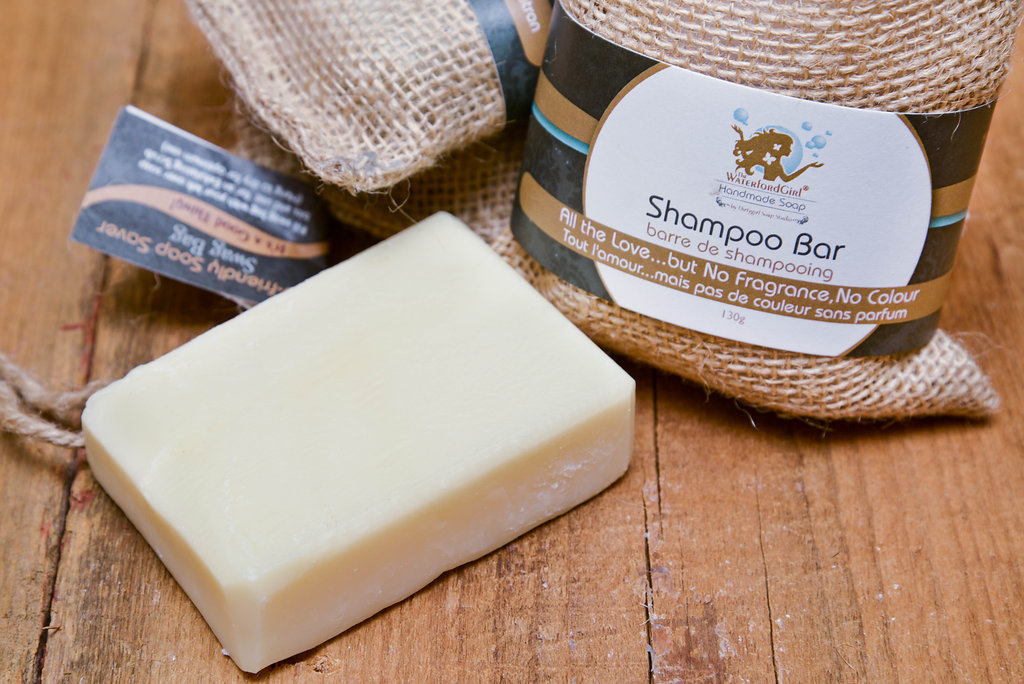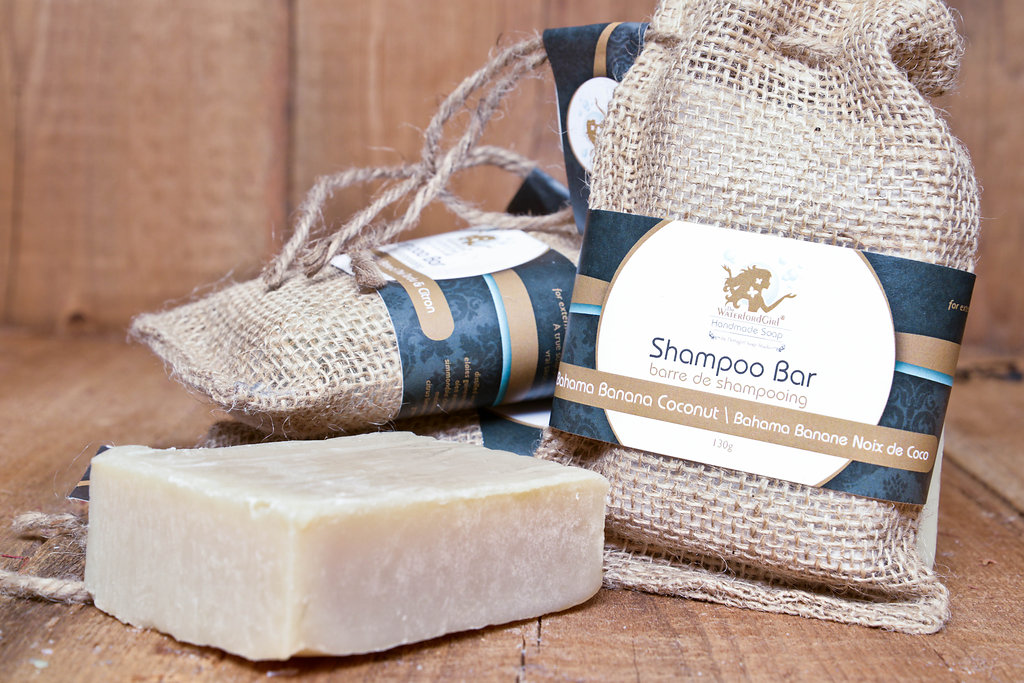 Shampoo bars are a true soap, formulated for shampoo. Creamy, sudsy and moisturizing, each shampoo bar contains jojoba oil to add rich moisture, and rice bran oil to lock in all the goodness. Great for travelling.
100% biodegradable with minimal packaging. No petroleum based detergents, sodium, lauryl sulfate, or DEA.
How to Use
Get excited.
Wet down your hair.
Wet the shampoo bar.
Scrub shampoo bar in your hair.
Love the creamy bubbles.
Repeat.
After use, place the shampoo bar on the pine soap dish and let it dry.