Our story is different and so is our Brand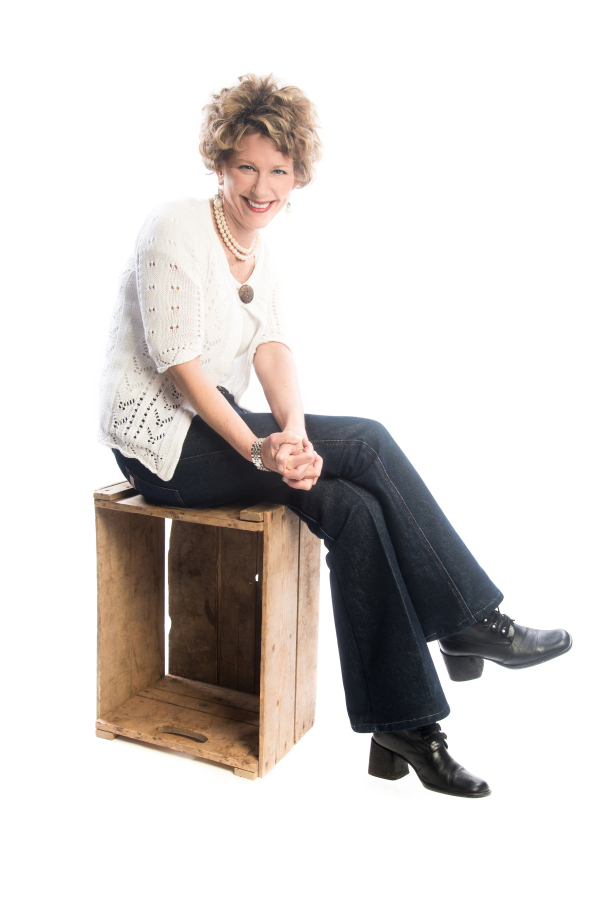 She steps into her work area which is filled with the aromas of vitalizing essential oil, fragrances, exotic butters and citrus .She takes a moment to look around, olive and coconut oils, natural palm and soy waxes, flower petals and herbs surround her. She begins, mixings, molding and sculpting. The colors are vibrant, the scents are beautiful and textures smooth and silky. After endless hours of creating she emerges and is pleased. At last, her line of handmade soaps, spa essentials and home fragrances. Each handcrafted piece of her collection is a small work of art, created with rich ingredients.
Experience her works created in her Dirty Girl Soap Studio.
"TheWaterfordGirl® brand of products captures the Essence of Small Town."
Chic yet Simple, Charming & Timeless, High Quality & HandCrafted, Affordable & Everyday Goods!
The Waterford Girl®
*Handmade Soap *Spa Essentials *Home Fragrance
Professional member of the Handcrafted soap and cosmetic guild