$14 Flat Rate Shipping Within Ontario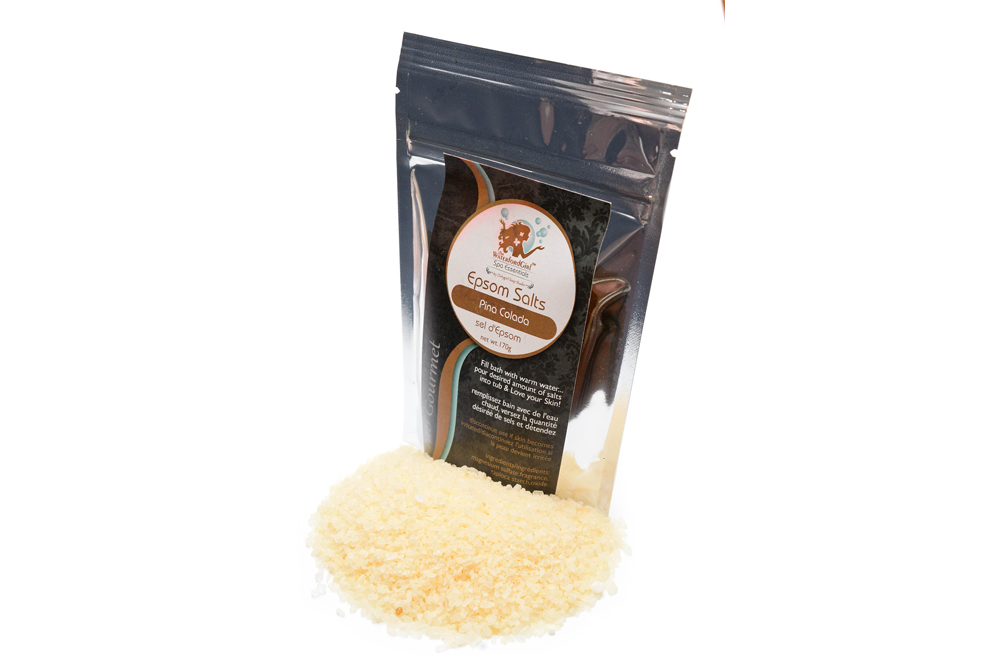 Soaking in a Bath of Epsom Salts is an easy way to get a boost of Magnesium. And it sure makes us feel good!
What is magnesium? It is the second most abundant element in human cells and fourth most important positively charged ion in the body. It helps the body regulate over 325 enzymes and plays an important role in organizing many bodily functions, like muscle control, electrical impulses, energy production and the elimination of harmful toxins.